Custom Medals & Medallions
Custom medals and medallions are a great way to commemorate individual and team achievements won on the athletic field, the battlefield or even the classroom. When your organization needs custom medallions or medals, you can depend on The Coin Factory for all your needs. Using the same production techniques and highest quality materials we use for our custom challenge coins, we can provide you with fine quality medallions and medals that recipients will proudly wear and display for many years to come.
At The Coin Factory, we're specialists in custom die-struck coins. We use the very same process to create outstanding looking medallions in your choice of metal colors. Choose black nickel, copper, gold, silver or brass. For something more eye-catching, combine any two for a duo-tone look. We offer your choice of polished or antiqued look metal as well.
No matter if you already have a medal design you want to reproduce, or want to create something entirely new, we can handle it. Our award-winning graphic artists will work with you to turn your vision for your custom medallions into a reality. Because we never charge for art or revisions, you can be sure your medals will look exactly the way you want before production begins.
The Coin Factory gives you maximum flexibility for your design. Add options to make your custom medals even more distinctive. Choose up to five design colors free. We can add sequential numbering, custom cut edges, even edge engraved text. Let your imagination run free!
We also offer great value. We'll ship your coins anywhere in the continental U.S.A. FREE via FedEx Air. If you find a lower price anywhere on identical medals or custom medallions, we'll match or beat it. And we back everything we sell with 100% Satisfaction Guarantee. What are you waiting for? Let us show you today how great your custom medals and custom medallions can be!
Custom Medals & Medallions Pricing
50

$5.02

$6.95

$7.60

$10.55

$13.30
100

$4.03

$4.40

$4.75

$6.60

$8.40
300

$3.50

$3.90

$4.30

$6.15

$8.15
500

$3.45

$3.85

$4.25

$6.00

$8.00
1000

$3.40

$3.70

$4.15

$5.95

$7.95
Ribbon Color Options
Black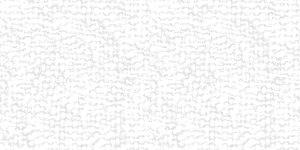 White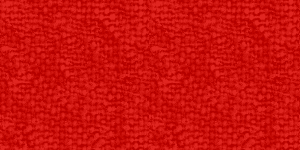 Red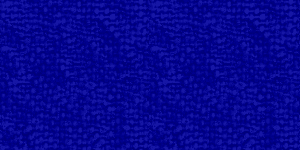 Blue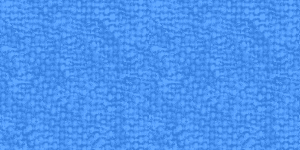 Light Blue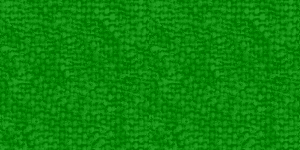 Green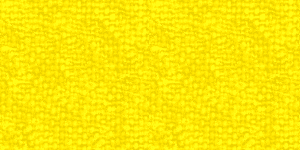 Yellow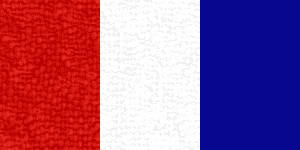 Red/White/Blue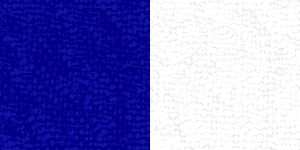 Blue/White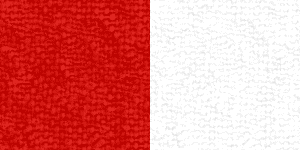 Red/White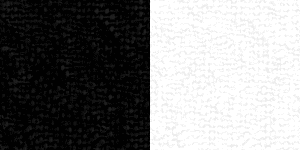 Black/White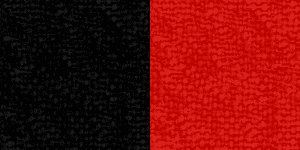 Black/Red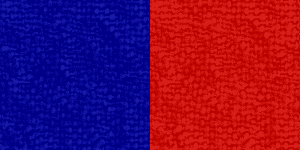 Red/Blue
USA Made Pricing Includes
Free Artwork and Design
Free Revisions
Free Shipping to continental U.S.A.
Free Color Matching
100% Quality Guarantee
Mold Setup Fee
1.5": $100.00
1.75": $125.00
2.0": $150.00
2.50": $200.00
3.0": $250.00